Sonja's red feet were stepping into the snow. Her bare toes and bare feet were freezing. Every step hurt, her feet were bleeding, but she ...
torn pantyhose, electrocuted feet, cold toes, foot electro-torture, hot feet, tortured feet, scratched soles, tied up toes, tied feet, toes in bondage, feet in pain, waxed feet
Become a member and get access to live web cams, archive galleries and 30 NEW PICTURES EVERY DAY!!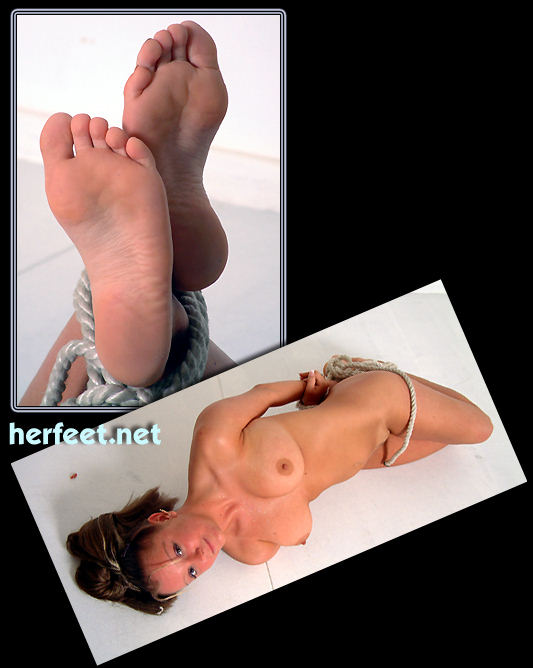 Credit card processing, Check processing, 1-900 billing, Per minute billing, Direct Debit...
Sign up using Verotel Sign up button below:
(c)Copyright 2002 - 2004 www.herfeet.net